Menu
PASSHOLDER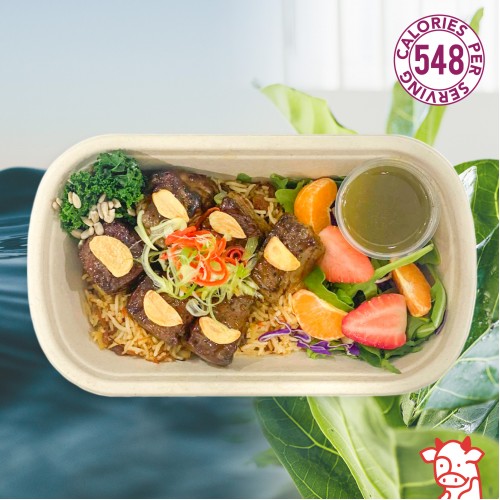 CHEF BENNY x AMGD MEAL! This product is worth 3 credits USDA 40 days grass fed Angus t..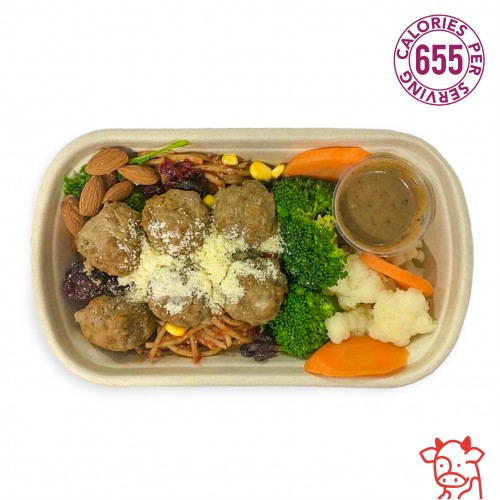 VIP COMEBACK SERIES RAMADAN SPECIAL! This meal is only available for VIP customers (>1..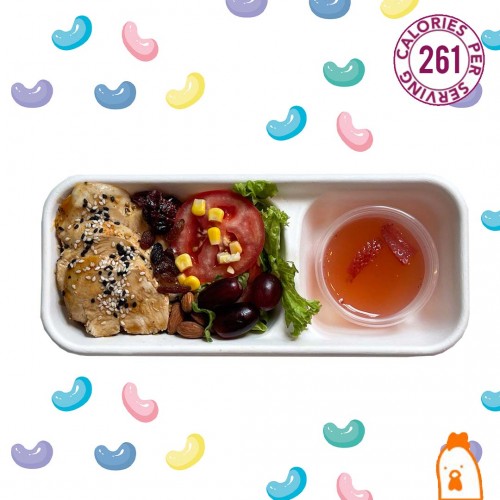 [NEW] Treasure Island 2.0
[Young & Young at Heart meals] Life on earth is an adventure, and a healthy meal is a treasure t..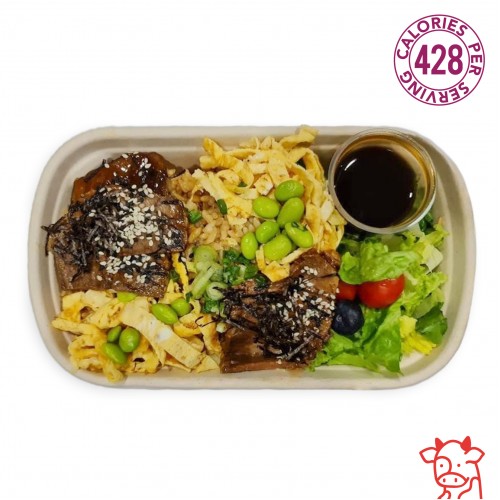 Isn't this creation just so kawaii! Tantalise your tastebuds with hearty beef slices and egg o..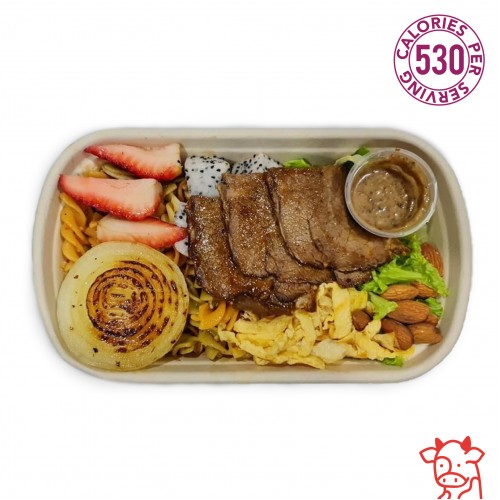 Courage is like a muscle, we strengthen it with use. – Ruth Gordon Wave your hunger goodbye w..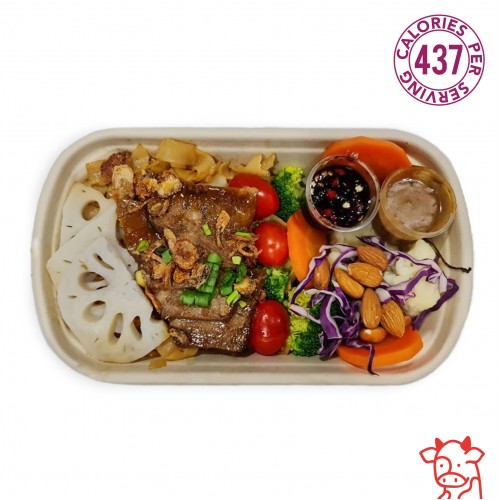 A National Day Special. This National Day, celebrate with AMGD's very own kway teow dish, upgr..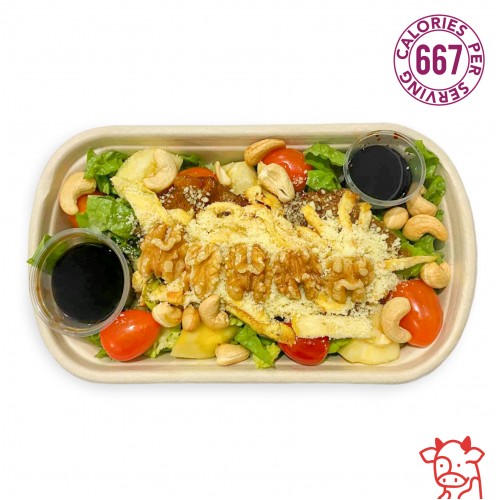 CNY COMEBACK SERIES Thinking of trying something new? Try this bento for a change. Enjoy s..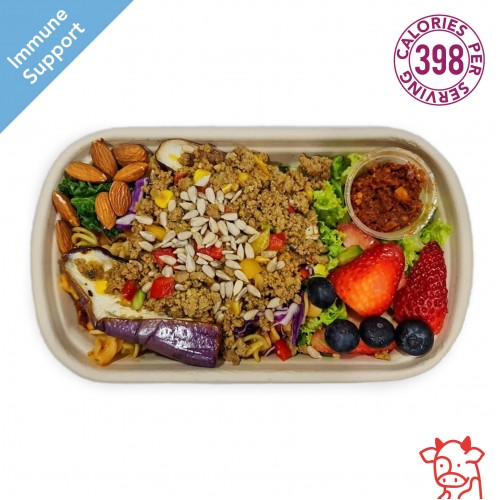 IMMUNE SUPPORT [ ORDER EARLY TO AVOID DISAPPOINTMENT ] Breathe new life and vitality. Fortify ..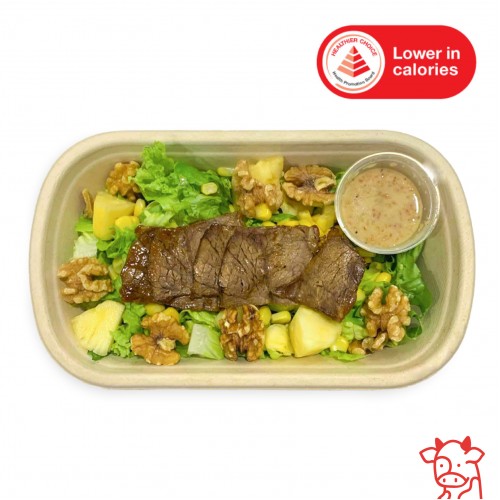 [Endorsed by Singapore's Health Promotion Board under the Healthier Dining Program] ..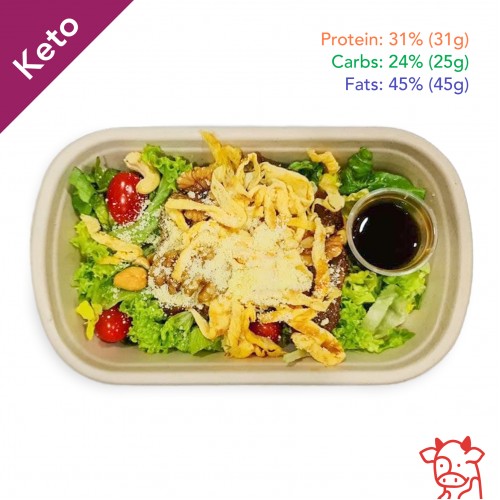 [KETO] Note: All keto meals macros reflect total carbs. Please refer to macro chart for dietary fibr..