We have officially gone LIVE! Thank you for coming this far with us. As we test this out, let us know should you encounter any problems.
Email
hello@amgd.sg
. Looking forward to serve all our customers better with this brand new website.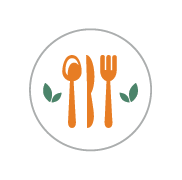 A full meal in a box!
Not your ordinary healthy food!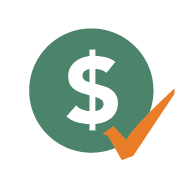 Value
Generous portions. Free Delivery.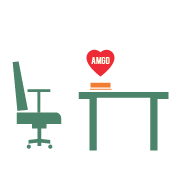 Hassle-Free
With AMGD passes, you buy time and convenience every day.
AMGD – HEALTHY, DELICIOUS FOOD DELIVERED.
Paying for your food to be delivered?
Choose AMGD.
Our vision is one healthy meal a day, for as many people, in cities around the world.
Are YOU on AMGD?
#amgdmoment #amgdeffect #amgdlife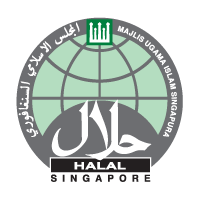 MORE PASSES. MORE REWARDS.
Your loyalty means a lot to us!
Access to privileges including exquisite menus, health talks and more.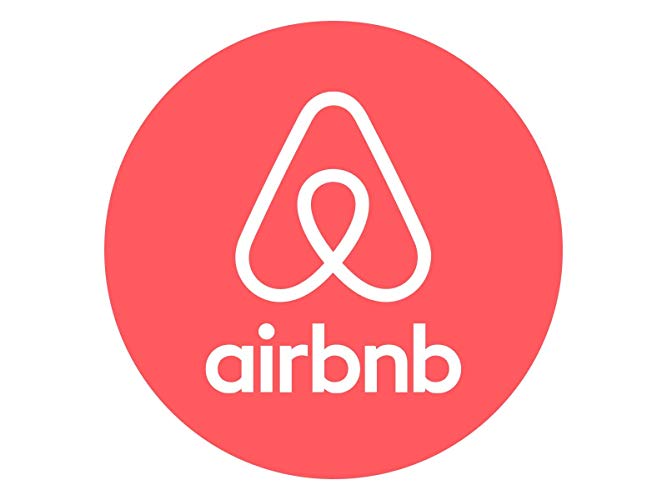 AIRBNB.jpg

FACEBOOK2.png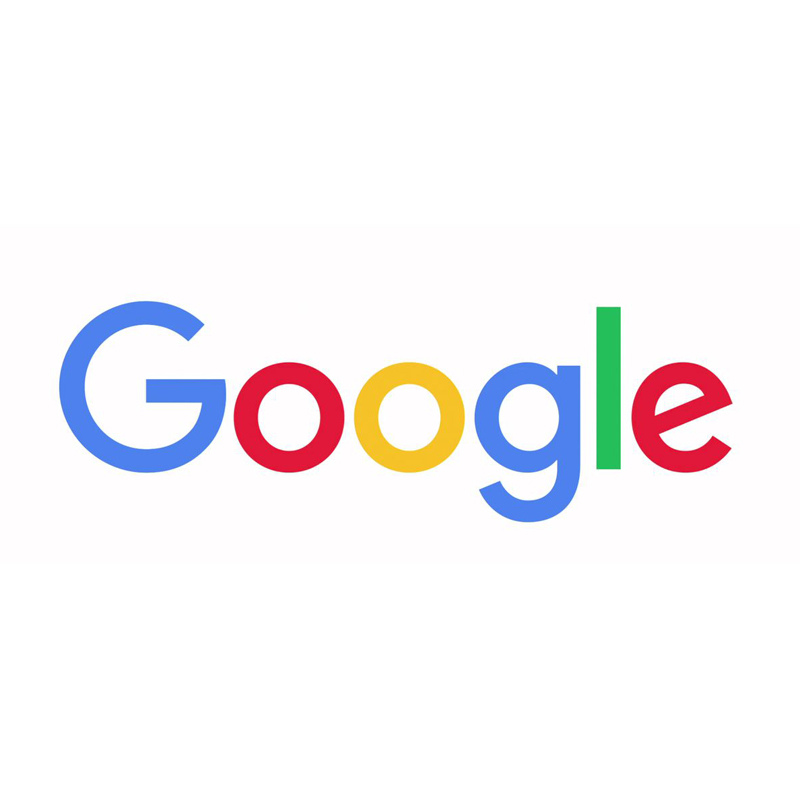 GOOGLE2.jpg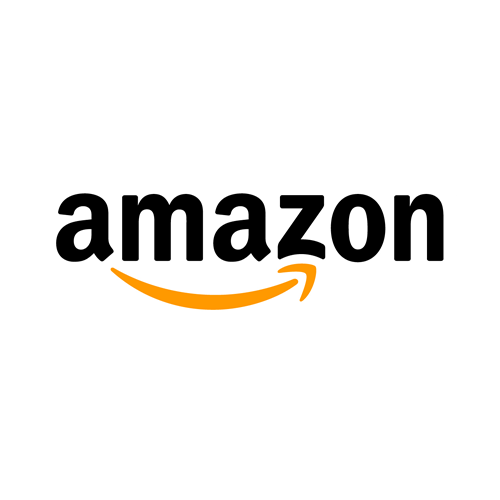 AMAZON.png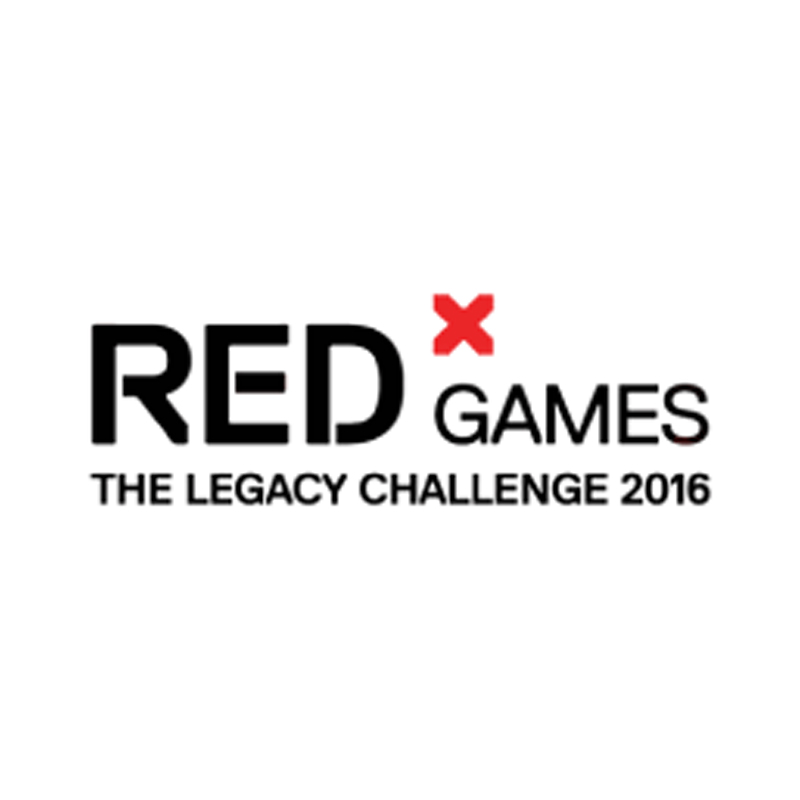 RED X GAMES.jpg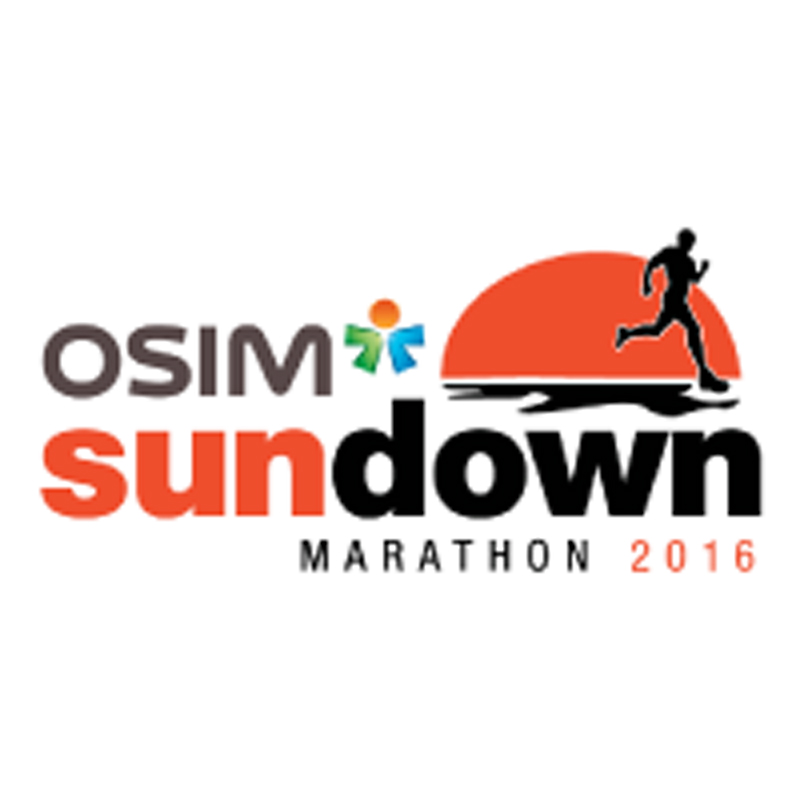 OSIM2.jpg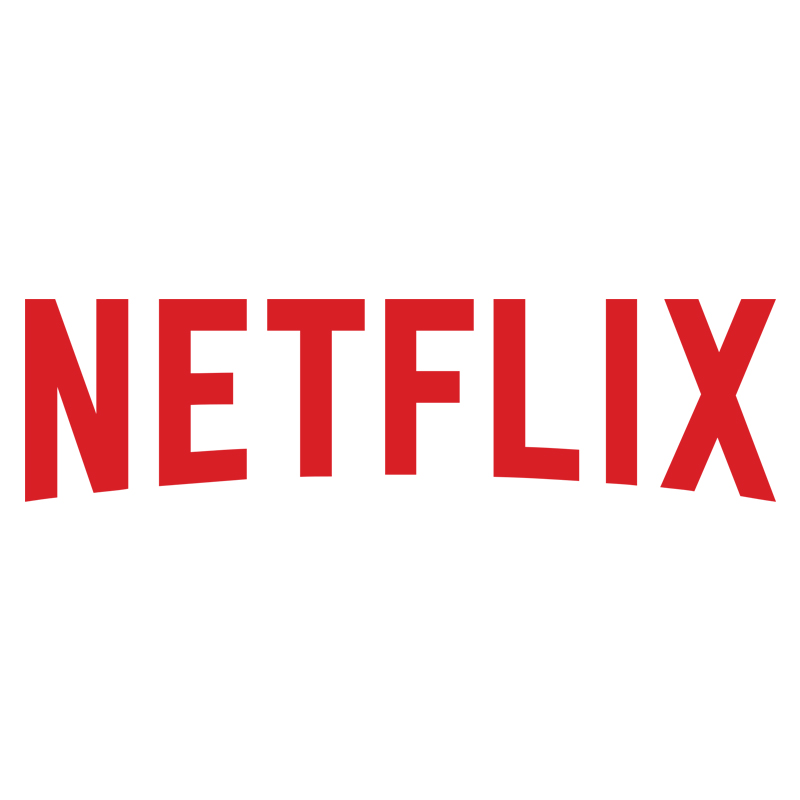 NETFLIX2.jpg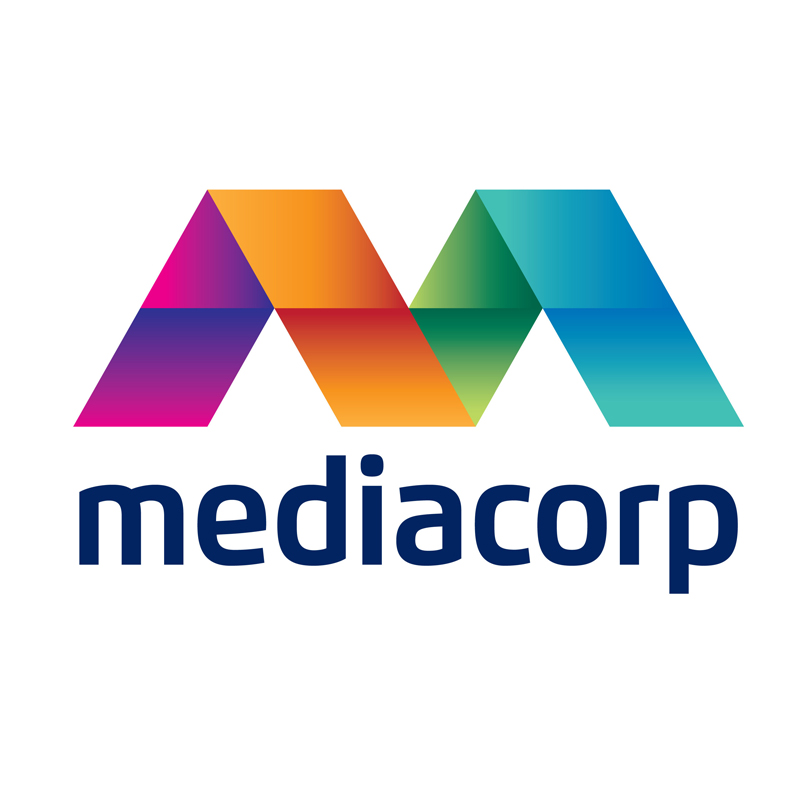 MEDIACORP2.jpg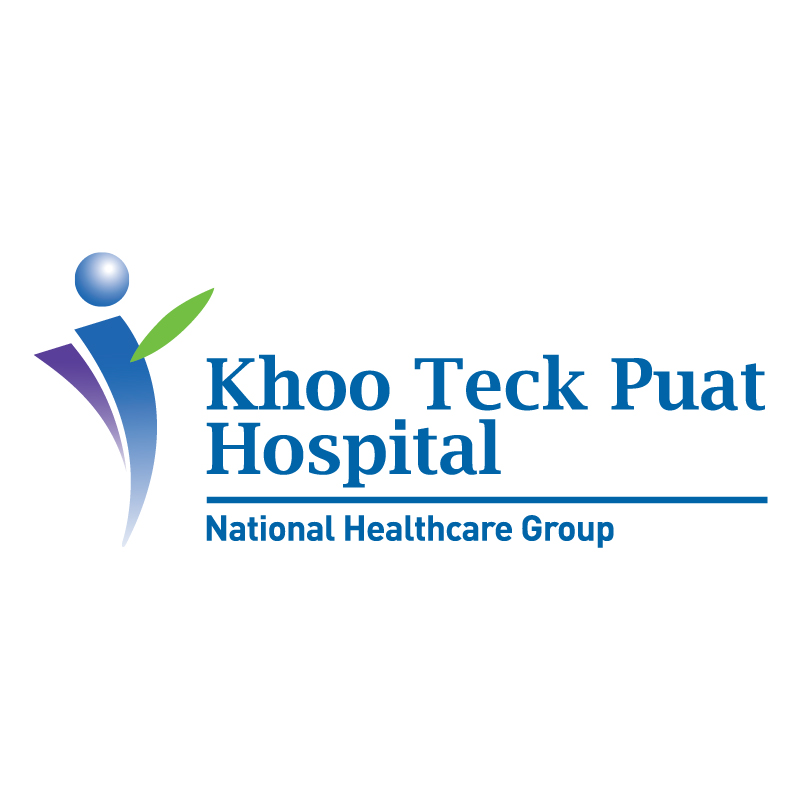 KHOO TECK PUAT2.jpg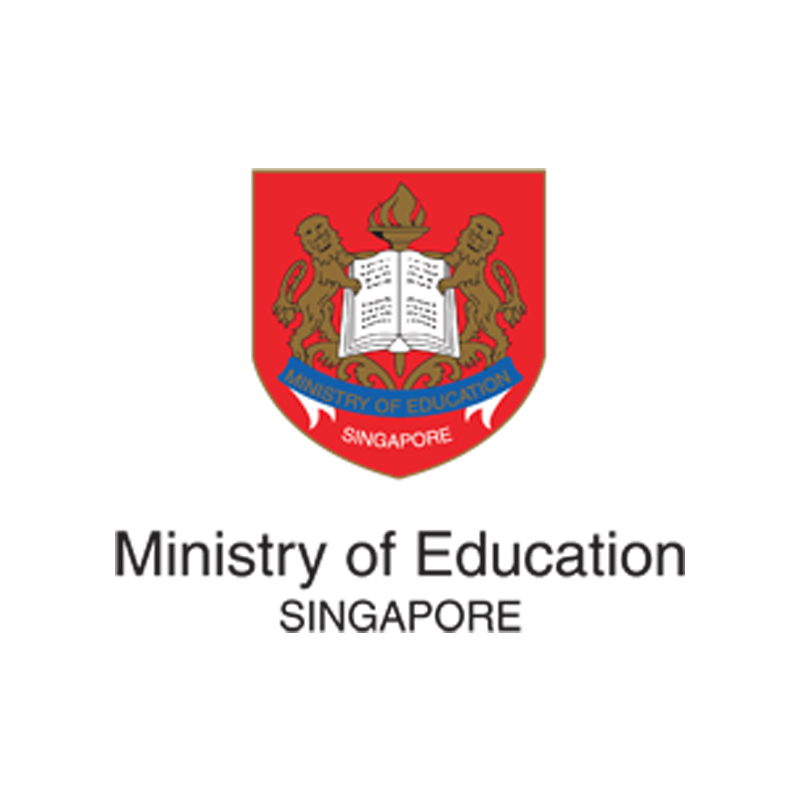 MOE2.jpg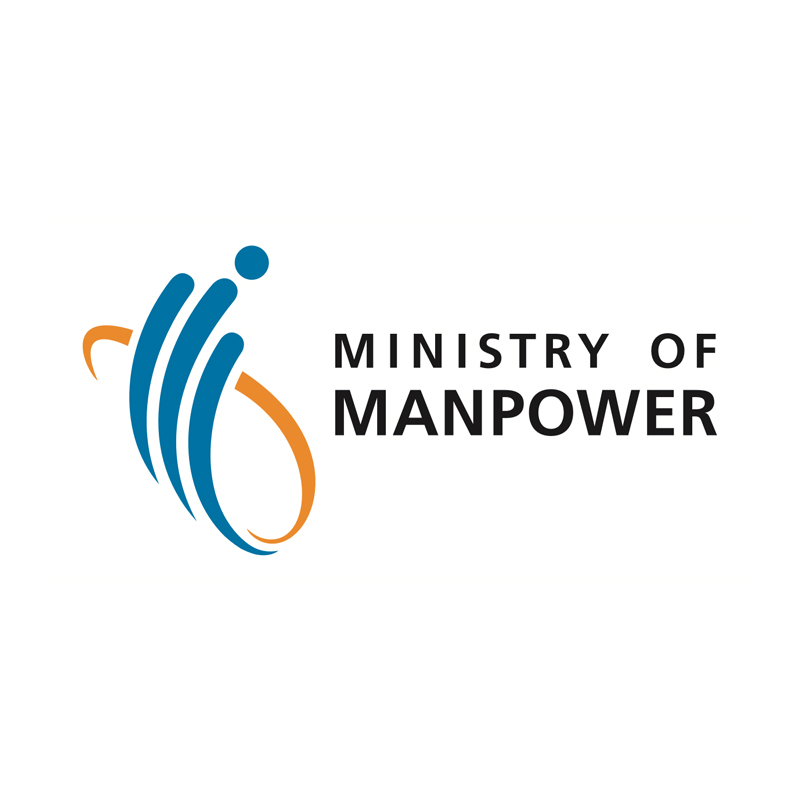 MOM2.jpg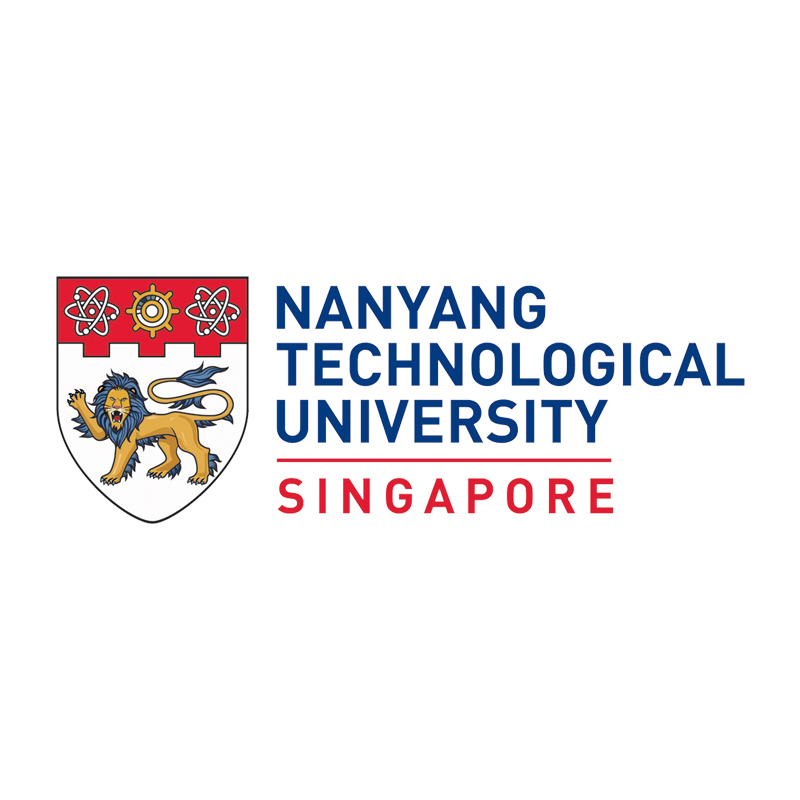 NTU2.jpg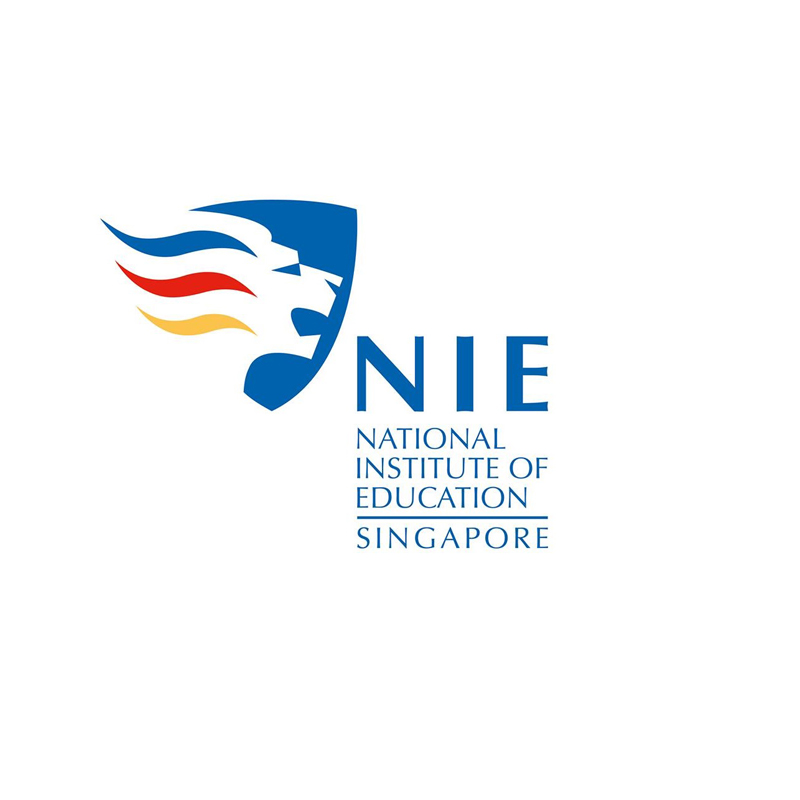 NIE2.jpg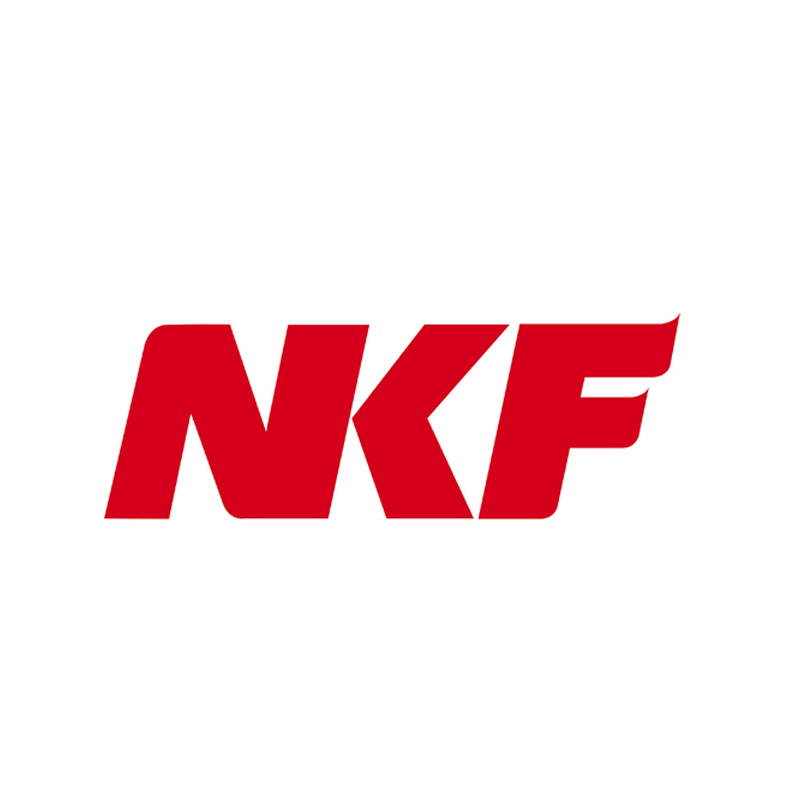 NKF3.jpg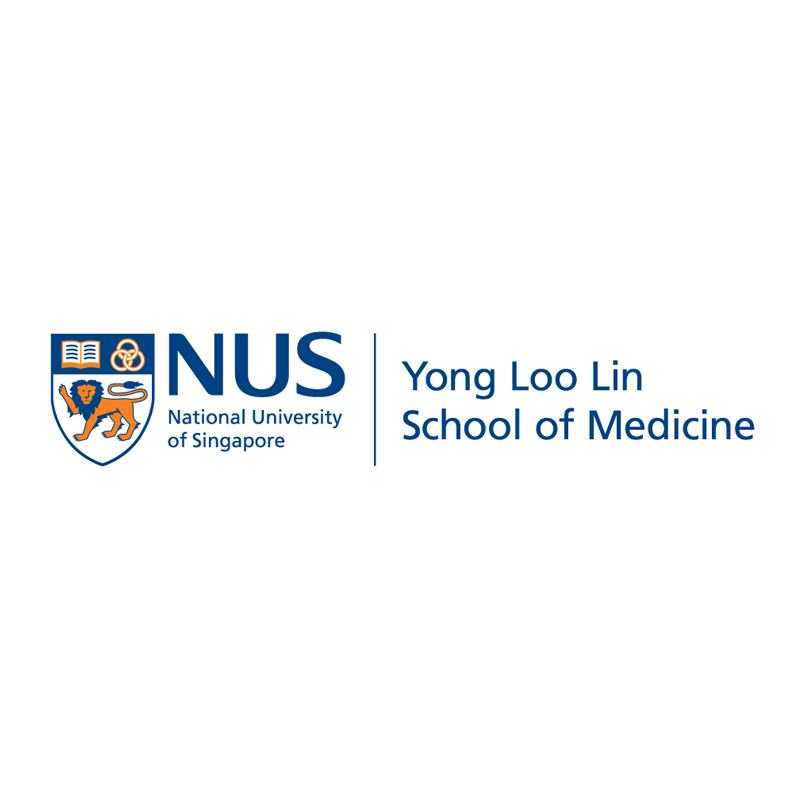 NUS SCH OF MED2.jpg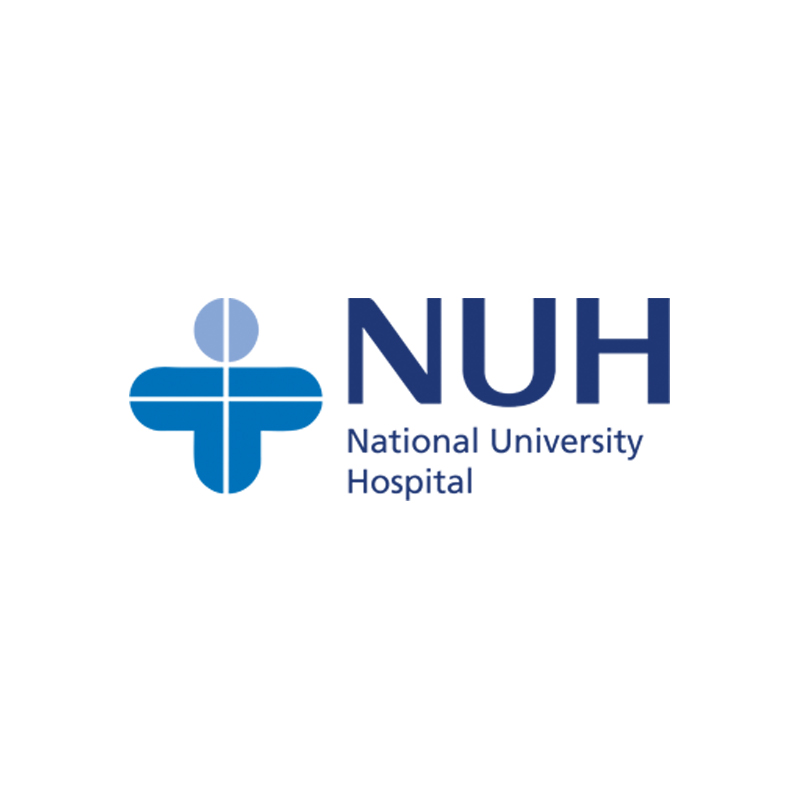 NUH2.jpg
RAISE2.jpg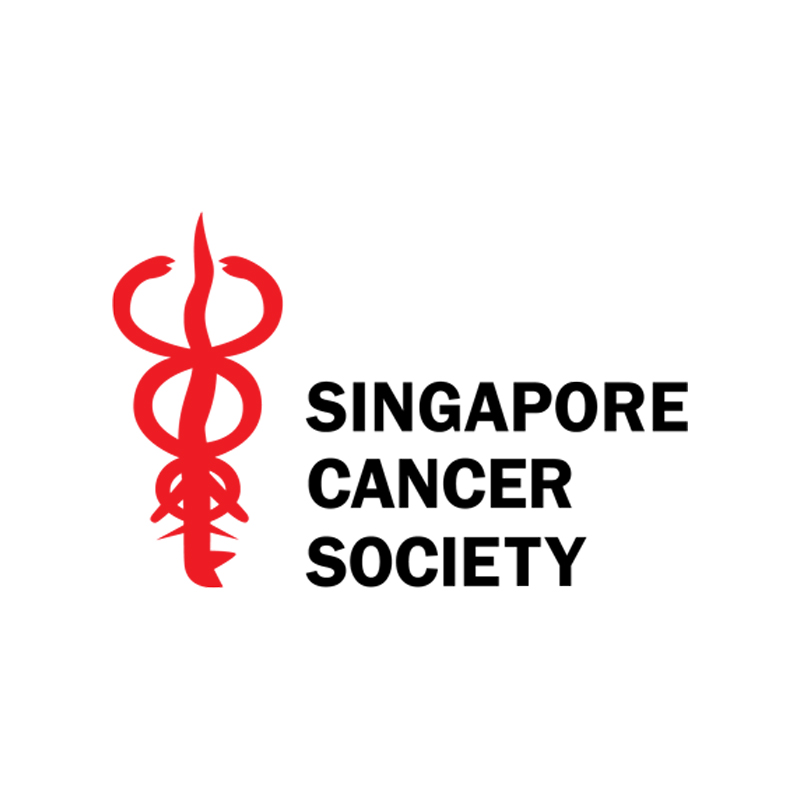 SG CANCER SOCIETY2.jpg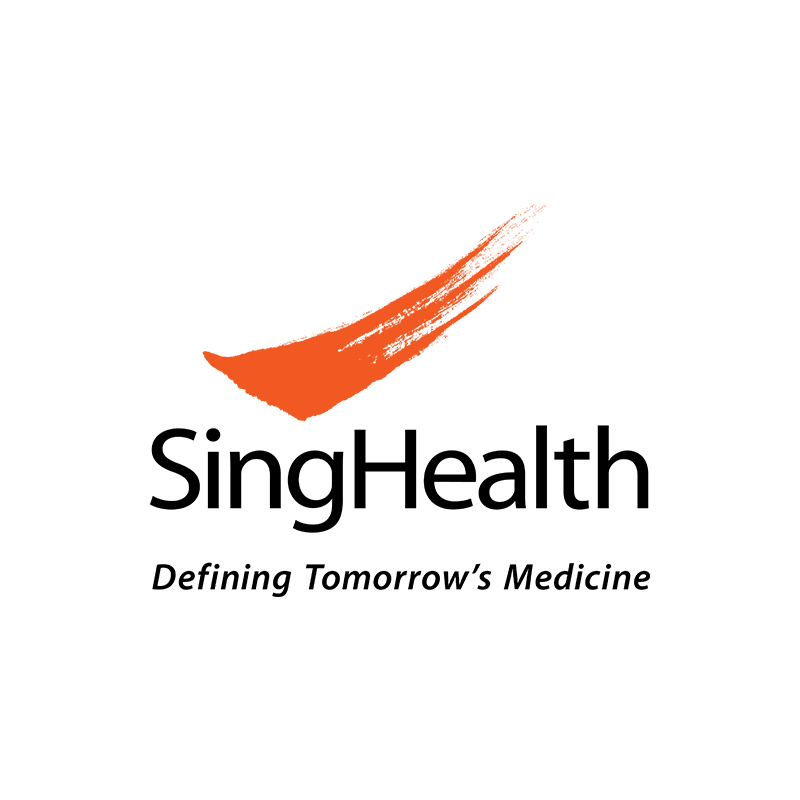 SINGHEALTH2.jpg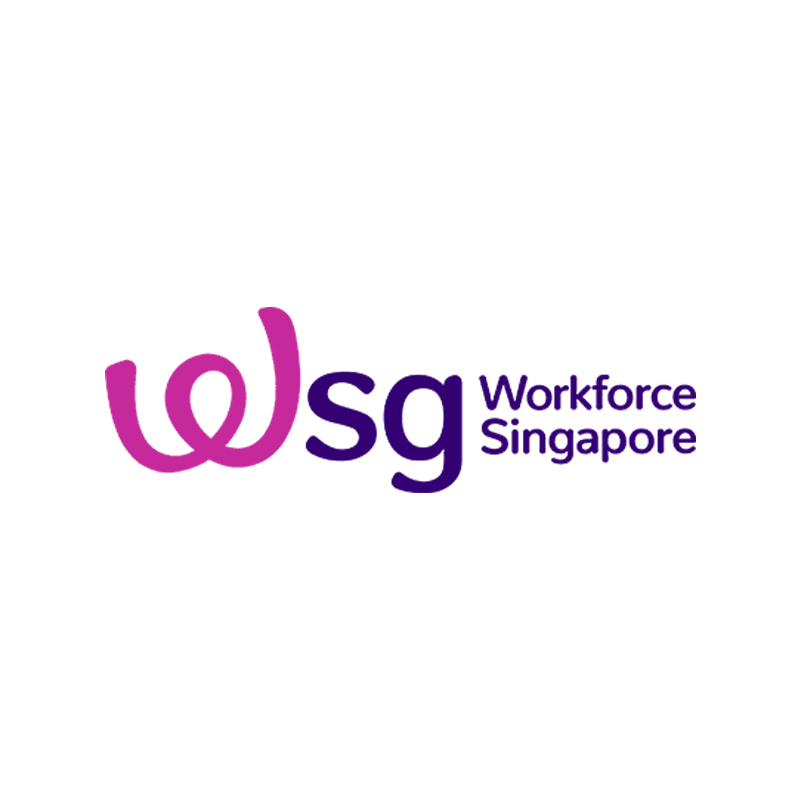 WSG2.jpg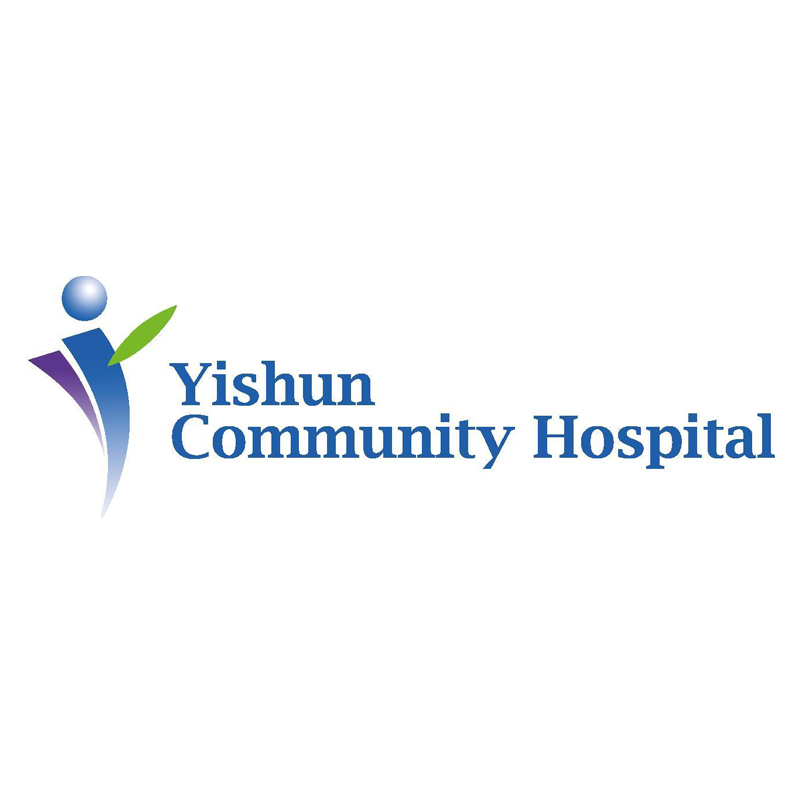 YISHUN COMM HOSP2.jpg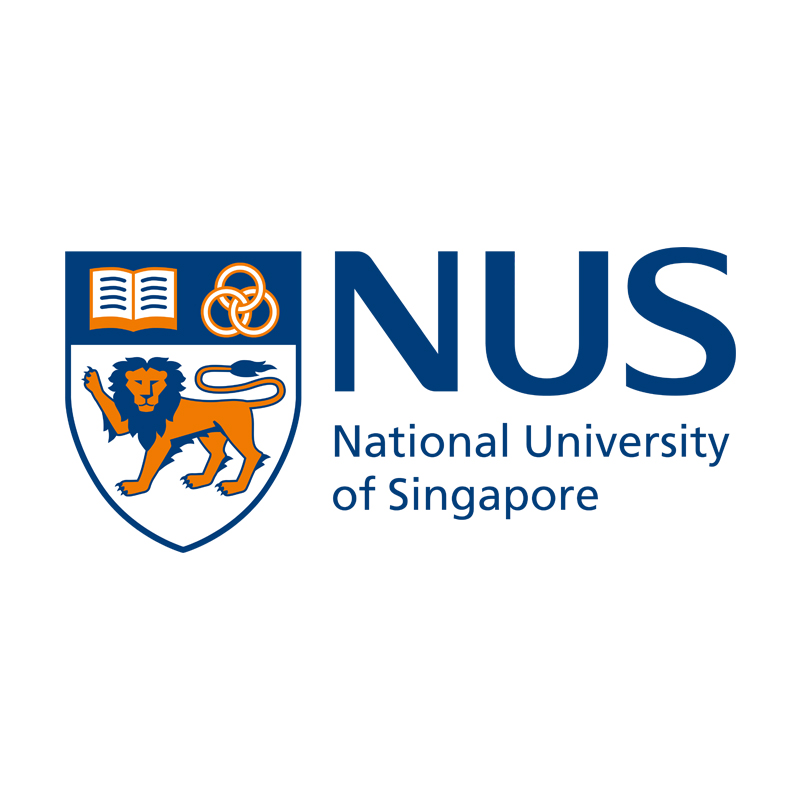 NUS2.jpg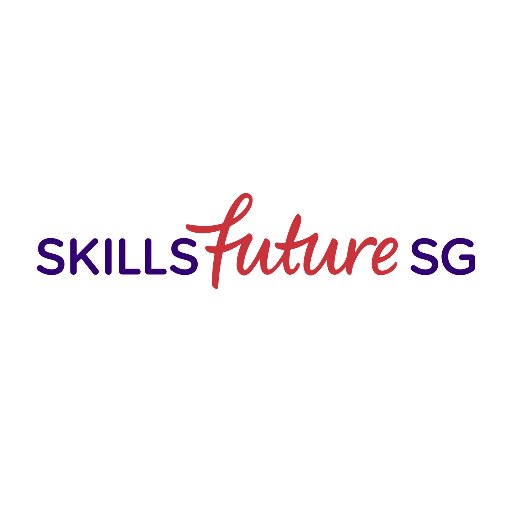 skillsfuture.jpg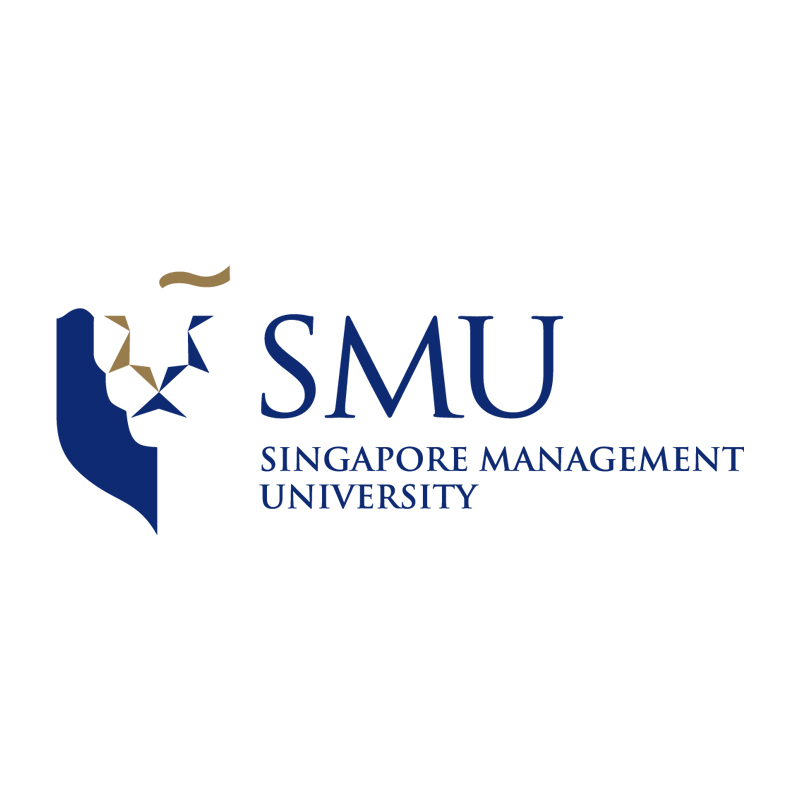 SMU2.jpg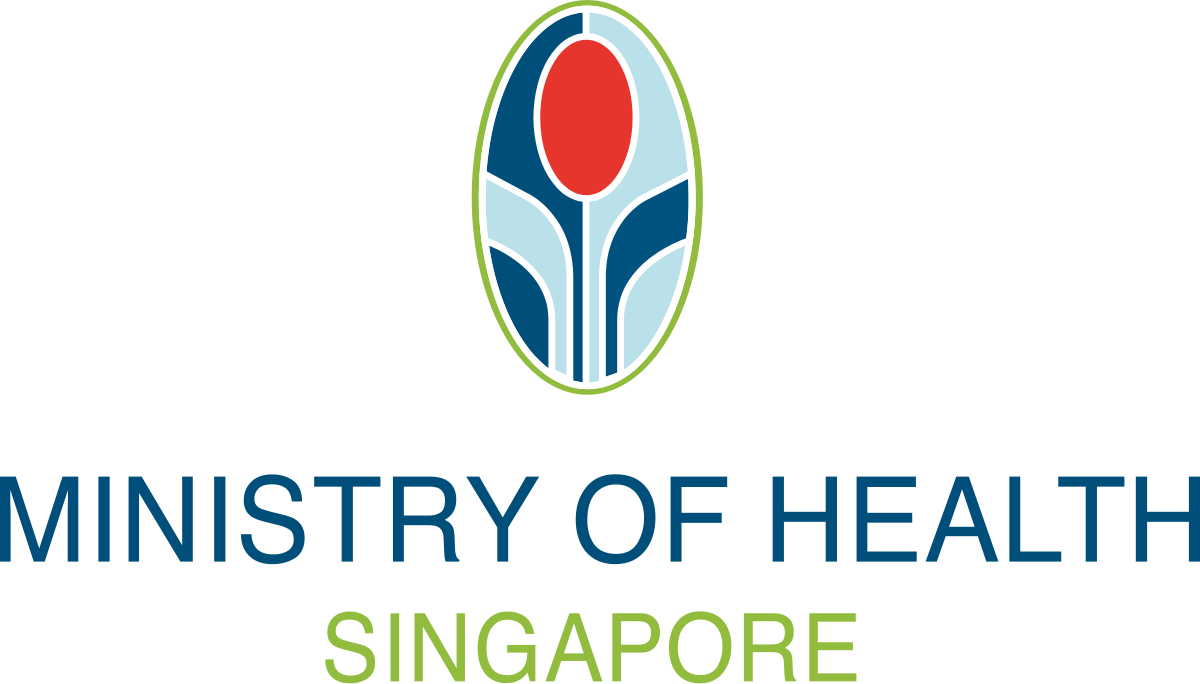 1200px-MOH_Logo.svg.png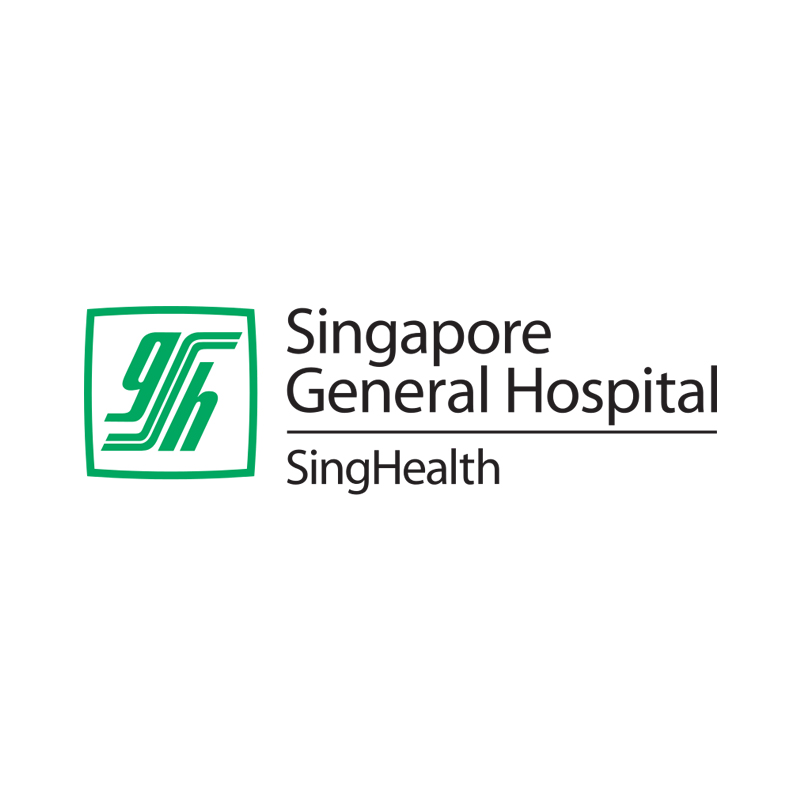 SGH2.jpg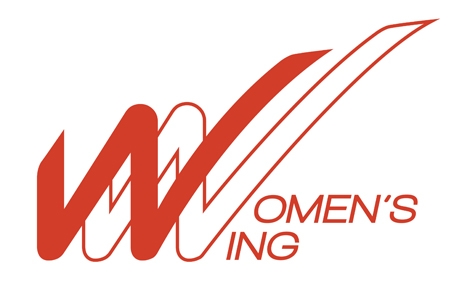 wwlogo.jpg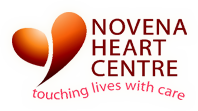 novena heart centre.png