Menu
PASSHOLDER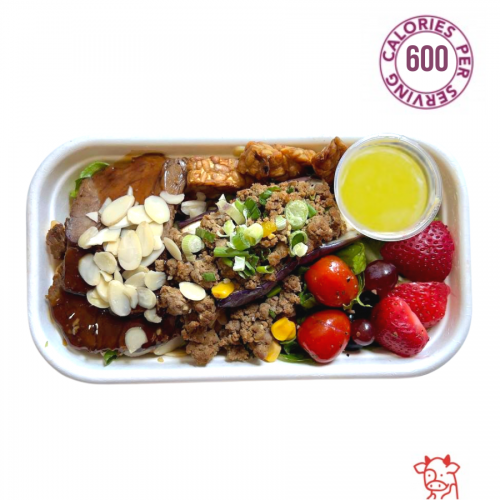 Ingredients: Pan-seared roast beef with spring onion Aglio Olio farfelle Romaine lettuce ..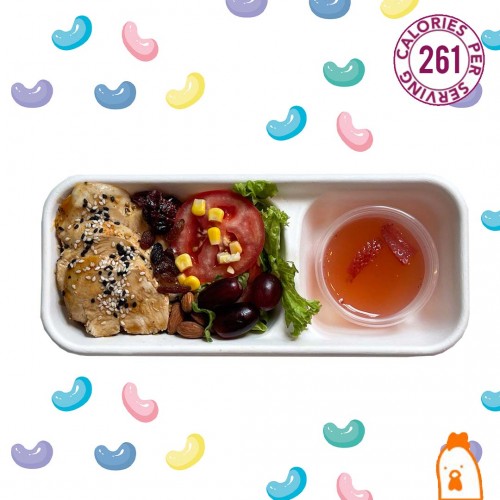 [NEW] Treasure Island 2.0
[Young & Young at Heart meals] Life on earth is an adventure, and a healthy meal is a treasure t..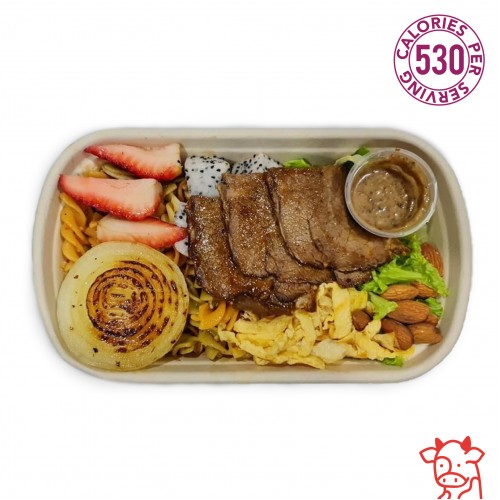 Courage is like a muscle, we strengthen it with use. – Ruth Gordon Wave your hunger goodbye w..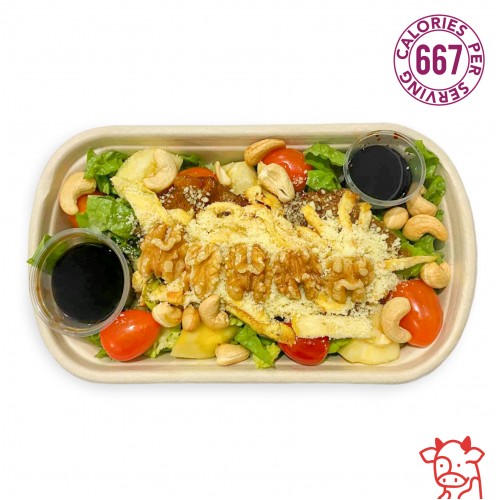 CNY COMEBACK SERIES Thinking of trying something new? Try this bento for a change. Enjoy s..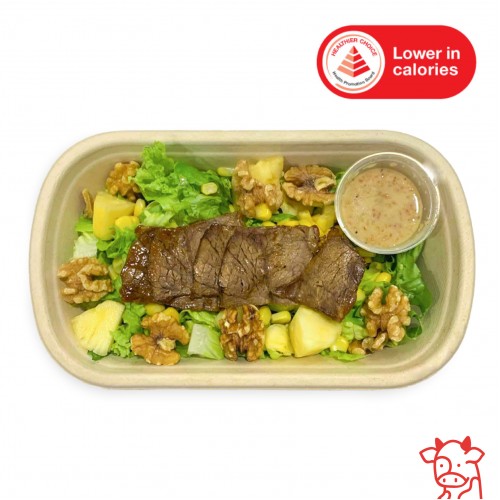 [Endorsed by Singapore's Health Promotion Board under the Healthier Dining Program] ..