Menu
BENTOS
NEW MENU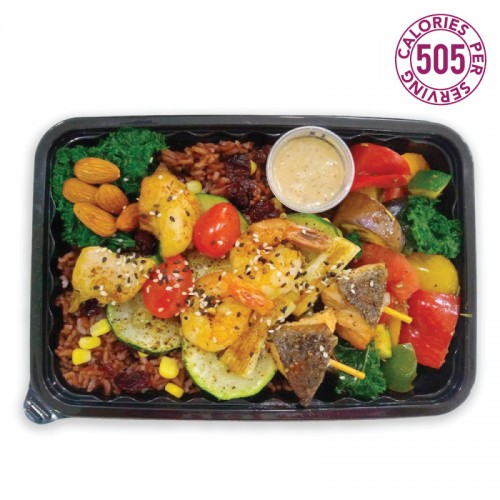 [WARM MEAL] With prawn, salmon and chicken skewered together lying atop a bed of warm rice, this ..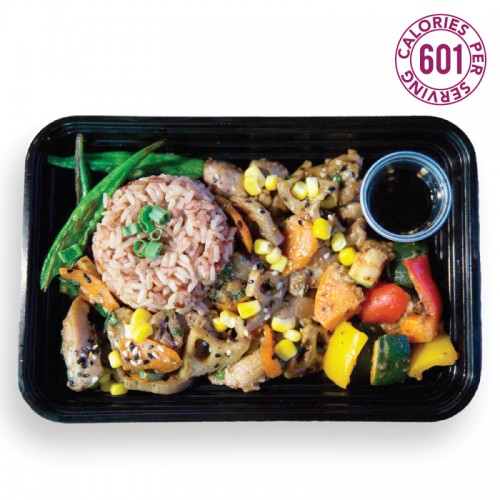 [WARM MEAL] Days are getting hazier and colder but have a warm and kind heart. To be excell..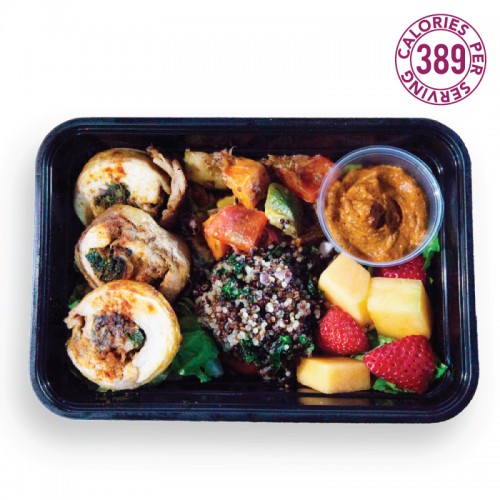 [GLUTEN-FREE] [WARM MEAL] Why is Gluten-Free so popular? People are eating a lot more processe..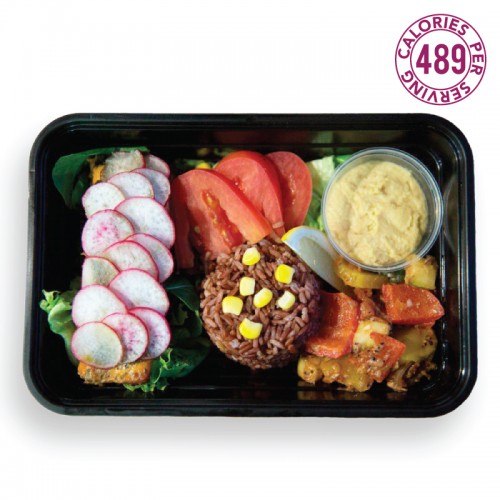 [GLUTEN-FREE] [WARM MEAL] It is not an adventure worth exploring if there are no dragons. it is n..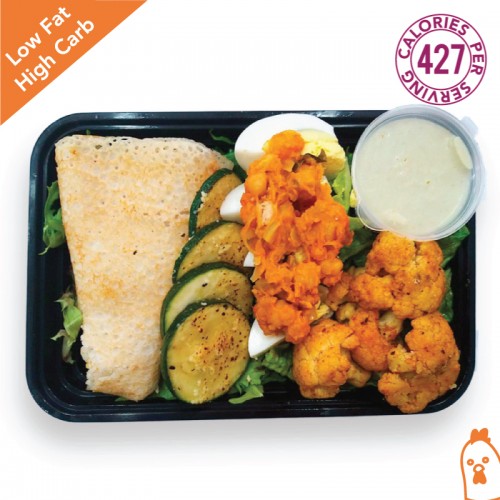 LOW-FAT HIGH CARB MEAL Want a HBD (highly balanced diet) without the rice? Brown rice dosa is a g..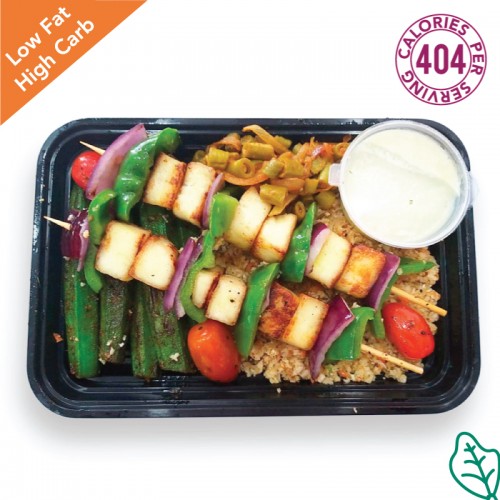 LOW-FAT HIGH CARB MEAL We just love cauliflower rice, don't we? Paired up with Indian cotta..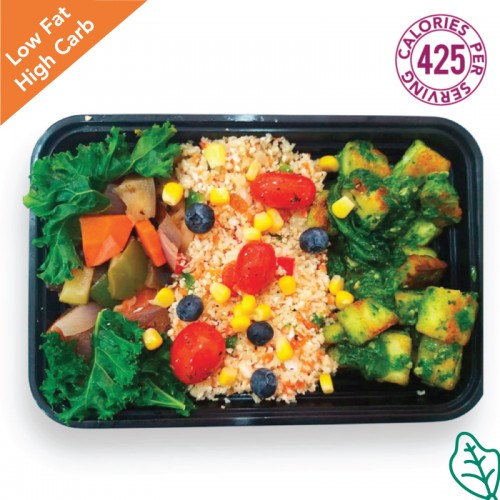 LOW-FAT HIGH CARB MEAL This vegetarian meal is simply unforgettable with soft, cottage cheese cub..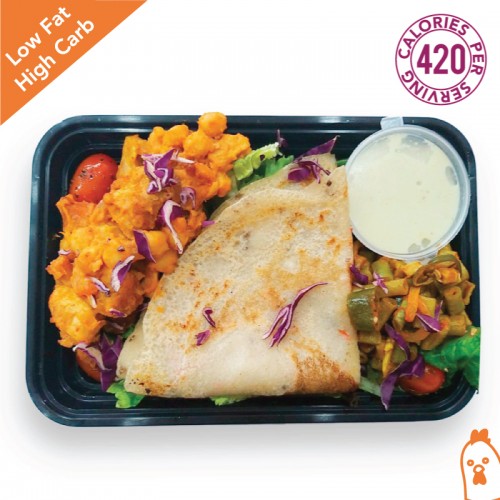 LOW-FAT HIGH CARB MEAL Get your dosa fix here! Dosa, which is a traditional South Indian pancake ..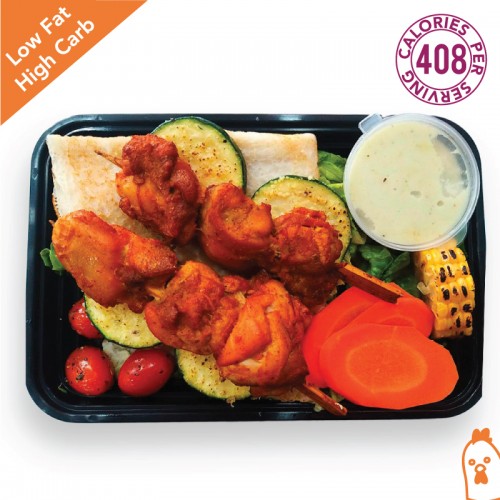 LOW-FAT HIGH CARB MEAL If you love tandoori, you'll surely love this awesome combo of oats ..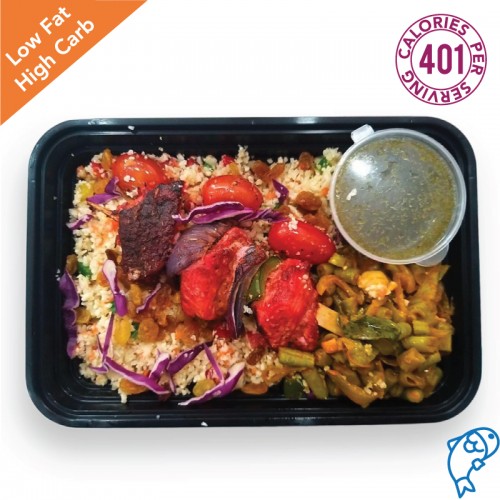 LOW-FAT HIGH CARB MEAL Have you had your 2 serves of fish this week? Go for this perfectly spiced..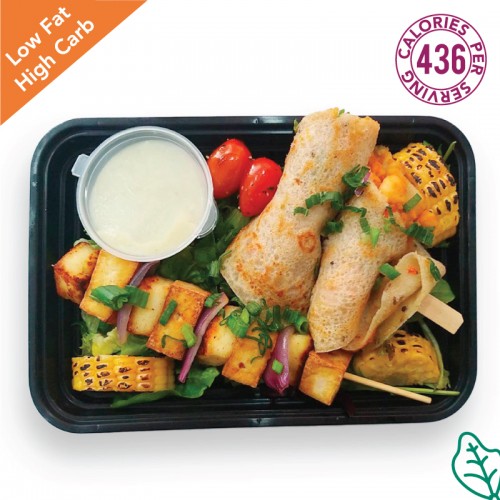 Grilly Cott Cheese Masala
LOW-FAT HIGH CARB MEAL Who says vegetarian has to be boring? Meet oats rawa dosa combined with ou..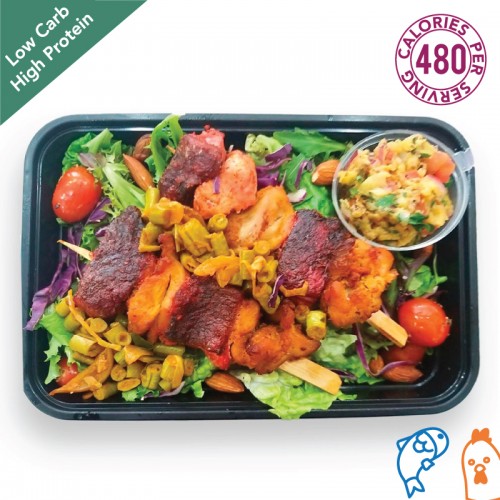 LOW-CARB HIGH PROTEIN MEAL Here's how you can have Indian and keep it low-carb &n..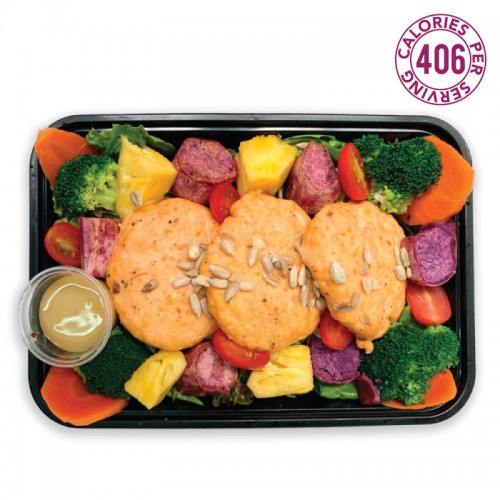 Sending warm greeting to all our AMGD customers to stay strong and eat well :)&n..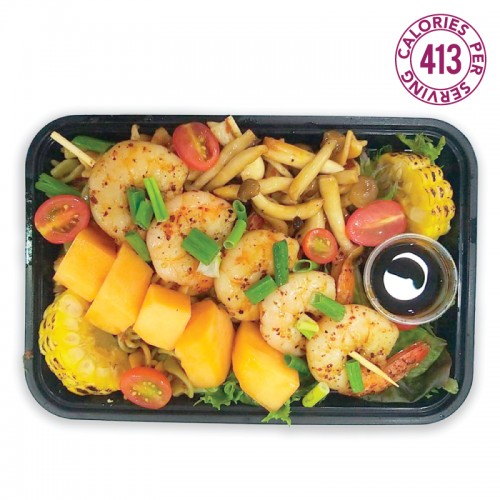 With everything that is going on right now, let's take some time out of our schedules to cheri..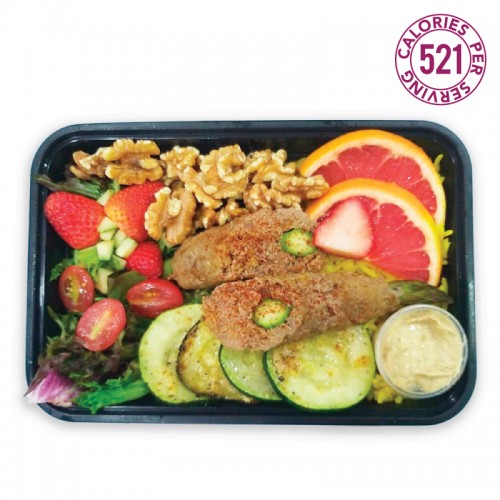 This is not your usual beef kebab. Take a bite to find out! This is the energy booster you need t..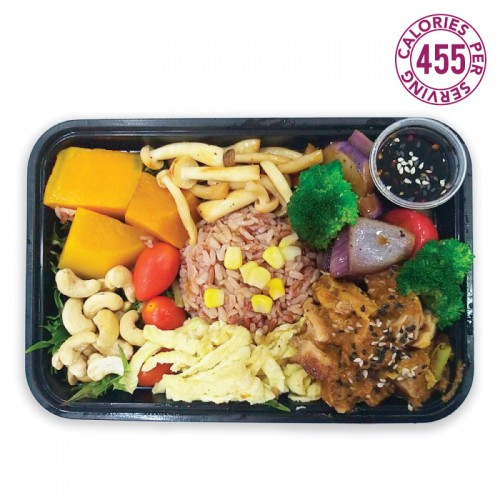 This sambal percik chicken is as good as it gets this Ramadan. Honestly. With balanced macros no les..