Menu
(NEW) MATCH!
Matchboxes!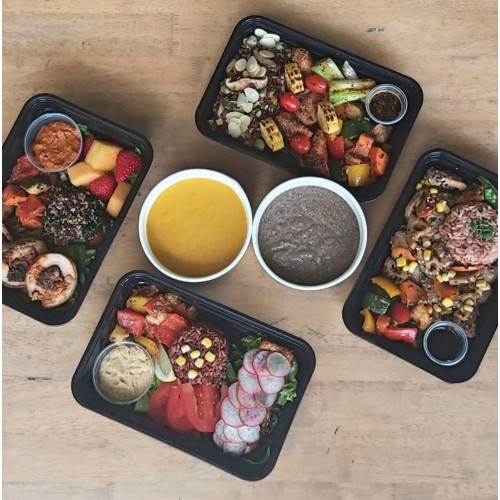 Have you ever had a Food Crush? Well this combo packs an unforgetable experience that your c..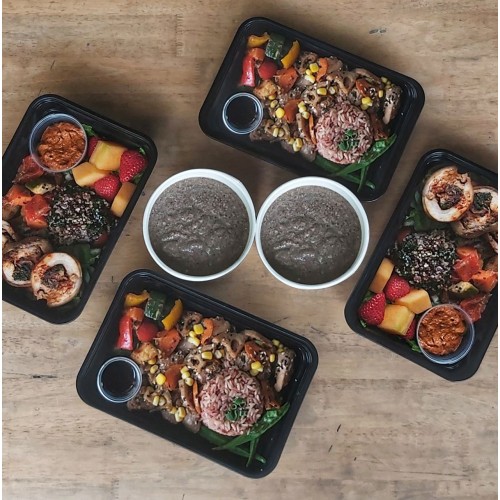 Wife. Mom. Boss. Mom is always right and she is absolutely right that this combination..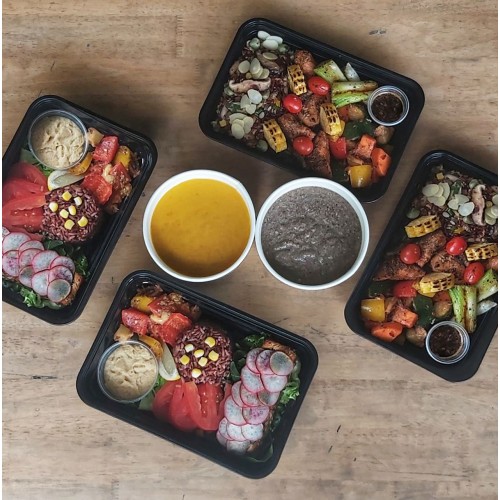 Are you and your buddies seafood-lovers? This combination will fit just right. 2 va..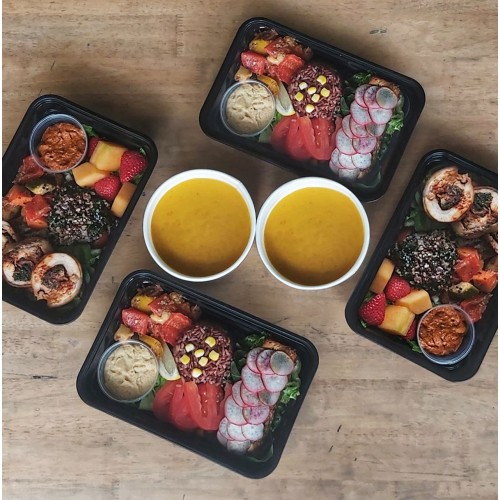 it is all about enjoying GLUTEN-FREE MEALS. If you are into it, this combo is a must-try! ..