AMGD is NOT a diet. It is about eating the right food consistently in every meal. Real food is not about making you thinner or fatter.
Every menu is curated with our chefs and team of expert dieticians and nutritionists. We use power ingredients to increase your daily performance and quality of life. When you eat well, you live well. There is no in-betweens. Simple. Straighforward. Effective.
AMGD meals are proven to optimise your mind and body. We produce high-protein meals, a healthy dose of low glycemic carbs, a substantial amount of healthy fat. We use only olive oil. No sugar added, no fried foods, no preservatives and no MSG. We believe in R&D all the time and keep coming up with new menus. Our calorie counters only serve as a guide.
Focus on eating right every day. Focus on eating real food. You and your family deserves it.
Try AMGD for a week, a month, a year! We've had customers who've been with us since we launched 2 years ago. Once YOU are on AMGD, nothing else compares.
Feel the difference. Feel our passion in our food. You will FEEL GOOD after every meal. No food coma. Guaranteed.
We're a one-stop-online shop for your delicious healthy food and snacks.
When you think delicious, healthy food, think AMGD (Ahhmahgawd!)
Step 1:
Register details and delivery address/addresses so we can deliver wherever you like
Step 2:
Get AMGD pass, checkout and pay. The more meal credits you buy the cheaper each meal.
Step 3:
Order your meals. Mix-and-match. Indicate your preferred timings and delivery dates.
Delivery day:
AMGD runner will deliver to your doorstep.
How AMGD Started
A simple conversation, bloomed into reality…
AMGD was born through a conversation with 3 friends, lamenting how difficult it is to get healthy food that is not bland and boring. All three agreed that they are sick of long queues and even their most favourite food, they cannot eat every day!
Hence, AMGD aspires to provide delicious, healthy food every day. AMGD menus are created using data. We're a science-based, evidence-backed lifestyle.
We want to make truly sincere, authentic, delicious yet healthy food that has never existed before! And we are trying our best to achieve that.
---
NOTE: The founders insist on not taking the limelight. The focus is on the food and not them. AMGD is run by its group CEO under AMGD GLOBAL Pte Ltd and enabled by Reta Transmedia and Li Da Foods Pte Ltd. It owns every full-stack, end-to-end service in every city AMGD is in. From Singapore to Hong Kong. And soon KL, Jakarta and Dubai.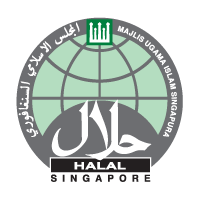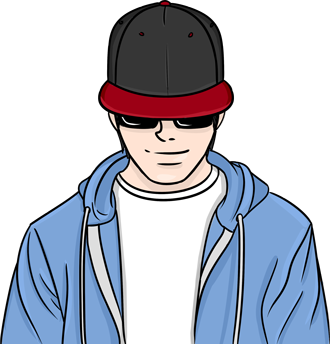 Casual_Eyes copy 1.png
ST
ST is Sportie and a Techie. He loves the outdoors and is a Fitness Junkie. He shares tips and reviews on fitness and technological innovations. He is an avid reader, a disruptor, a serial investor and entrepreneur with global ambitions.
AMGD promises to deliver a superior experience - with IT, good customer service, delivery team and even better food.
ST focuses on Fitness, Tech & Innovations.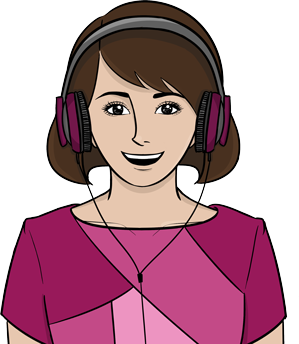 Casual_Ears.png
BG

BG is a also a serial entreprenuer. She builds teams and has multiple businesses of varying stages of growth. She is a businesswoman who has a creative streak. She is well-connected, travels the world, but yet loves to listen to ideas. She is also one-heck of a METICULOUS person. She looks into how AMGD is curated, managed, branded and presented and get things done. She eats AMGD every day!
BG is a respected businesswoman. She builds businesses and share inspiring quotes.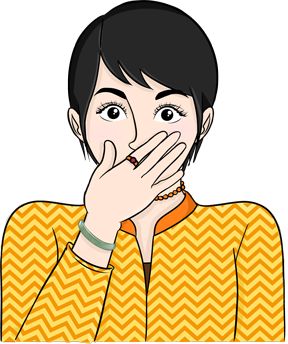 Casual_Mouth.png
FN

To her the customer is EVERYTHING! She constantly challenges the status quo. She likes to look at the world upside down and sees the world through different lenses. A foodie and nutrition evangelist, nutrition is her way of life. She's the oldest but is super fit. She's wacky, unorthodox And oh did we mention she does hand-stands!
FN is a Foodie & an expert on Nutrition.