Menu
CROWD FAVOURITES!
All-Day Breakfast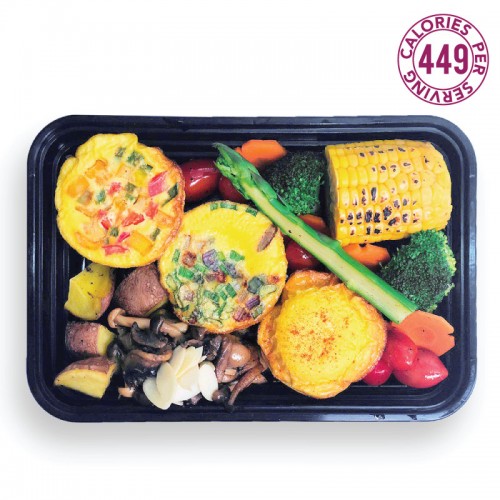 Kickstart your day full throttle! Ingredients: Egg Muffin topped with diced capsicums Egg..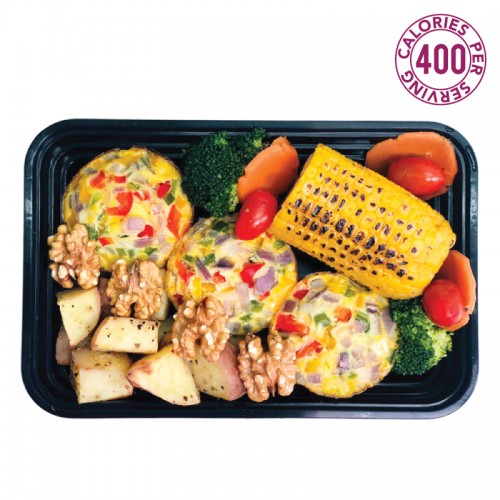 You should never have to skip the most important meal of the day just because you're on a budget..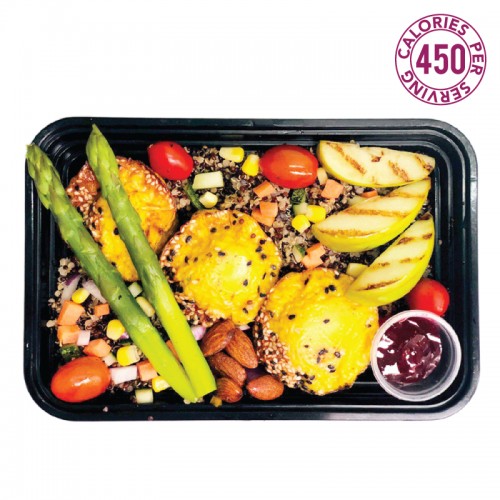 We share 3 delicious egg muffins topped with corn that ensure you start your day full &amp..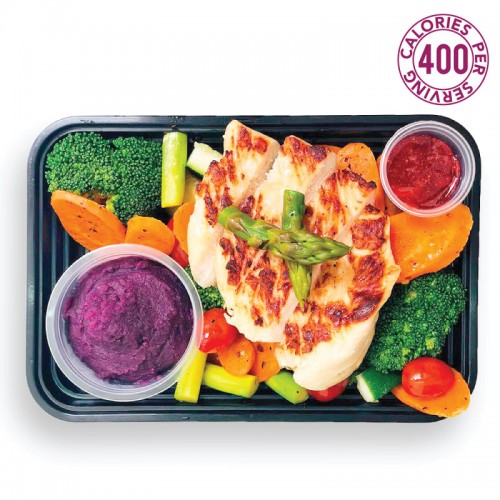 Breakfast, the most important meal to start your day right. Give yourself the energy boost you&..