Menu
(NEW) CREATIONS!
June Specials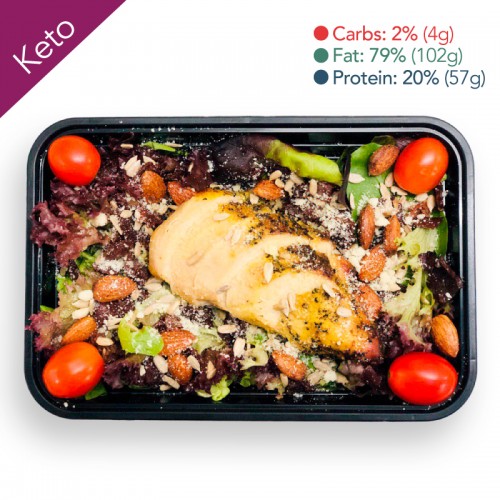 Crazy chicken-lovers, this is for you. Ingredients: Black pepper baked chicken (chicken par..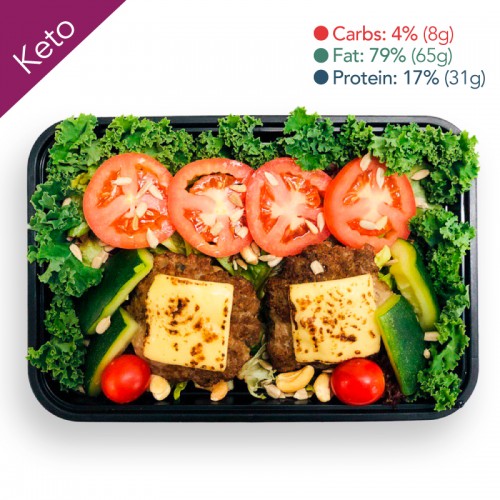 Homestyle Bon-Bon patties that'll make you fall in love again. Try it to believe it. I..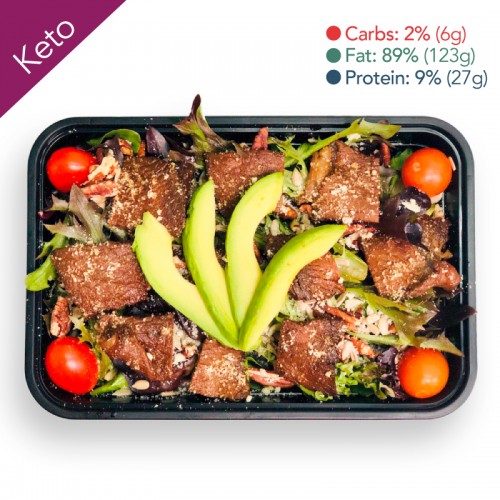 Give the chicken a break. You've got to be a fearless AMGDian & give our beef Caesar salad..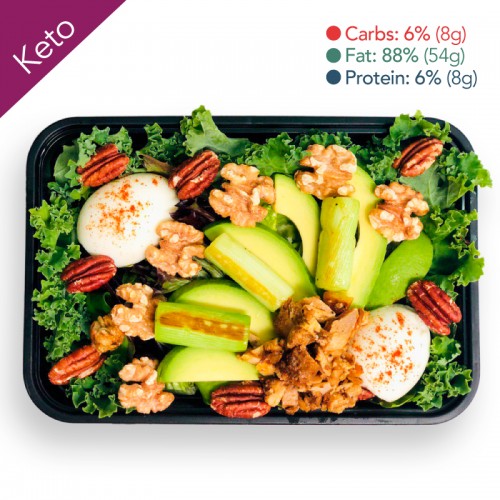 Omega-3 powerhouse. Ingredients: Hard Boiled egg Chicken cubes Paprika over the egg P..