Menu
WHAT'S NEW
Comeback Series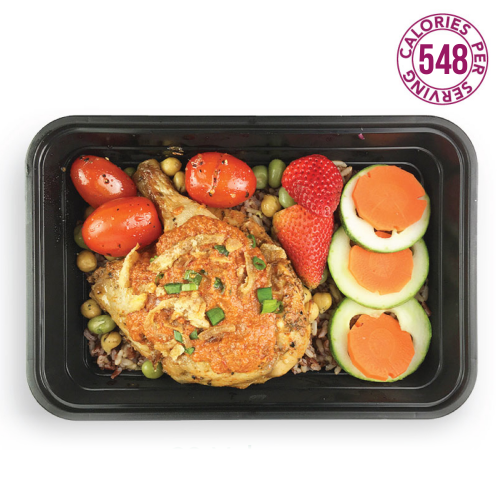 Oven baked half spring chicken and special rendang sauce served with brown rice. You'll wan..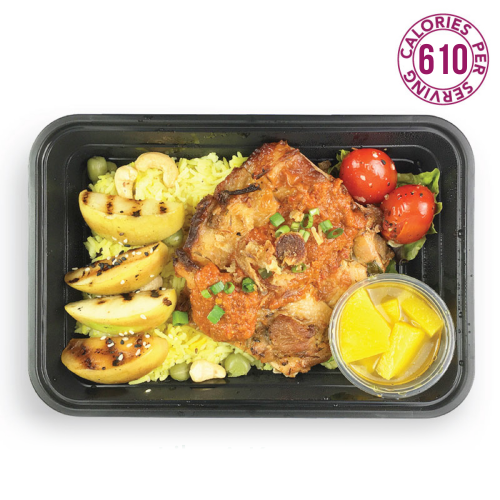 Oven baked boneless chicken thigh with sambal percik served with yellow basmati rice. Feel like a..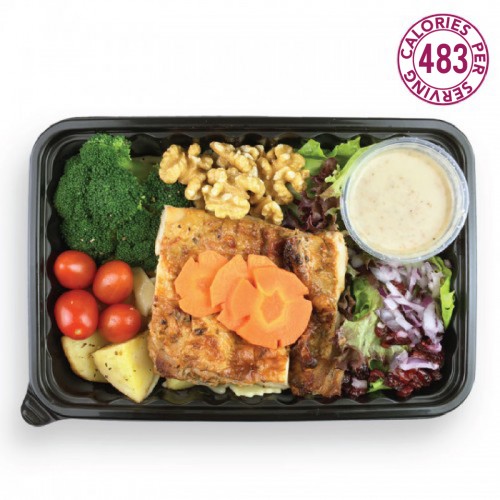 Healthy roasted chicken on an assortment of crunchy and juicy vegetables, paired with a side of..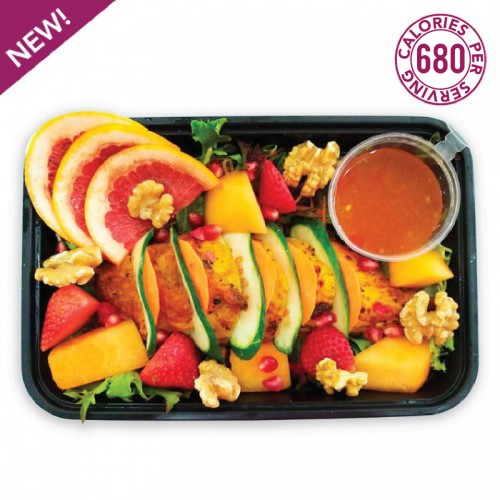 Your favourite black pepper chicken given an extra dose of spicy. What makes it extra hot?..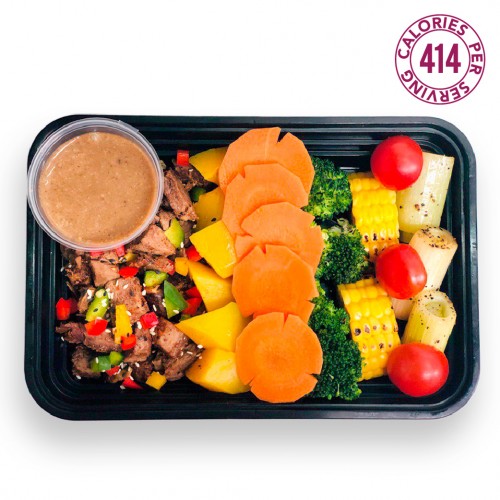 May peace, love and prosperity follow you always. Ingredients: Diced Beef Steak Broccoli ..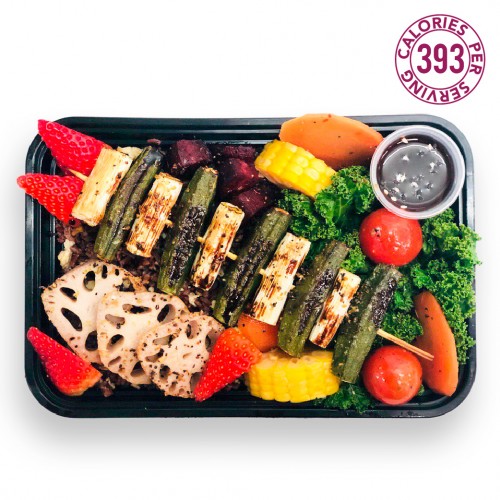 A lucky meal for a lucky lady. Ingredients: Grilled skewered okra and leeks Lotus root ..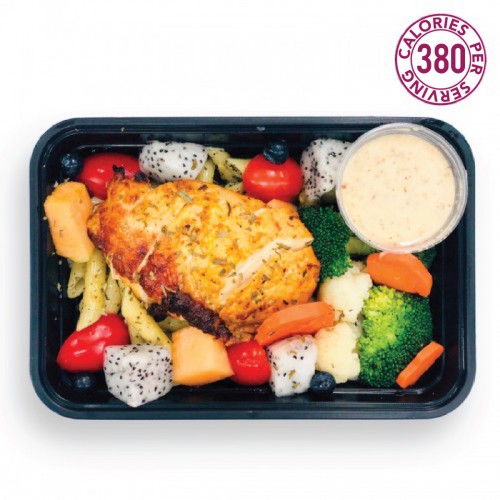 A kiss for you and a kiss for my Beau~ What's not to love about this chicken past..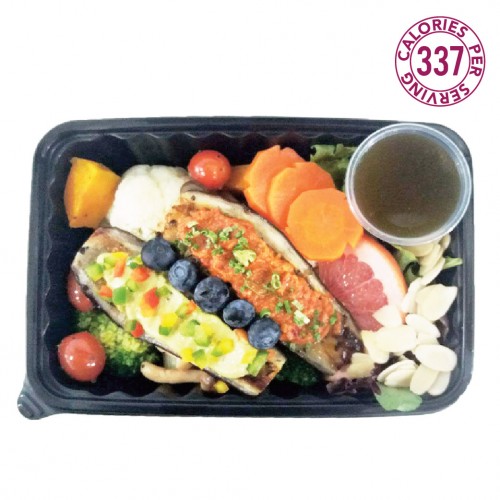 Love…. with all your heart & soul. Ingredients: Eggplant with sam..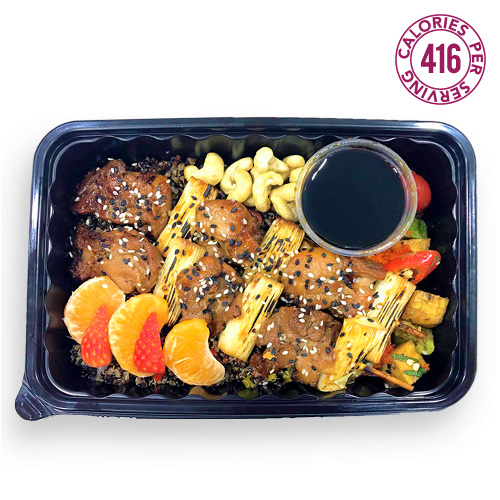 CNY SPECIAL Always count yourself lucky to enjoy the wholesome goodness of quinoa..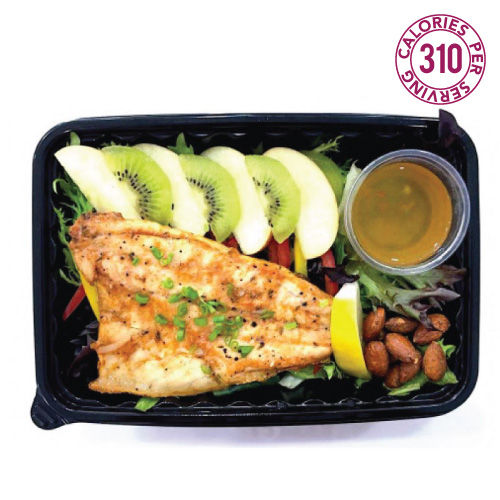 CNY SPECIAL Revolution. Evolution. Drop in the Ocean. Ingredients: Grilled B..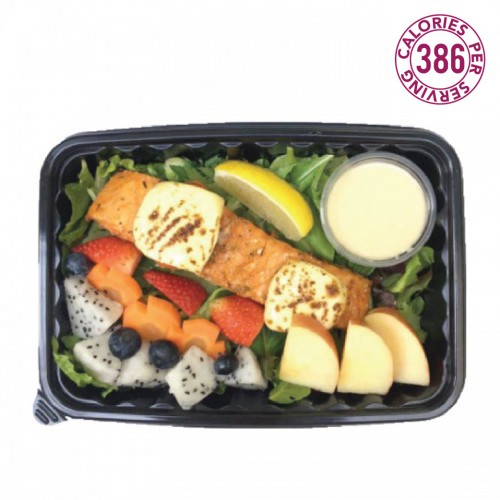 A party of fruits like as though they are friends in a box Ingredients: Baked Salmon with R..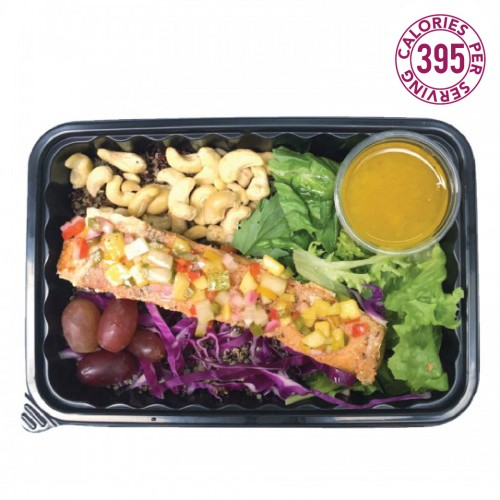 Your friends will be green with envy when they see JADE on your table! This Jade will just..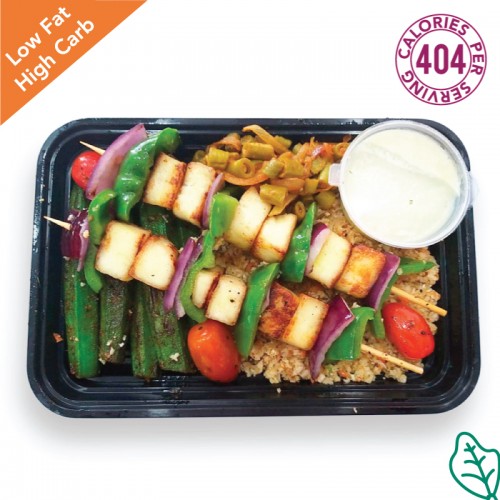 LOW-FAT HIGH CARB MEAL We just love cauliflower rice, don't we? Paired up with Indian cotta..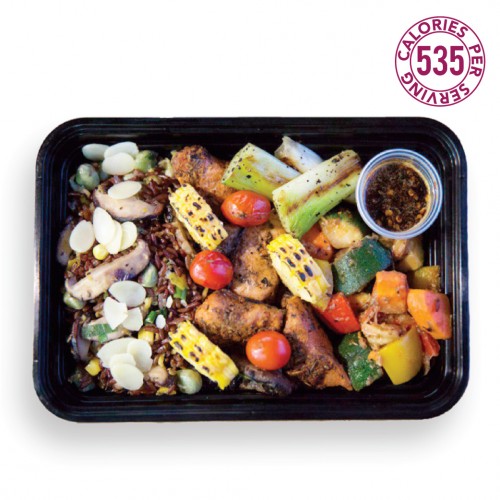 [WARM MEAL] You need an obsessive amount of OCD to create a massive variety of delicious, healthy..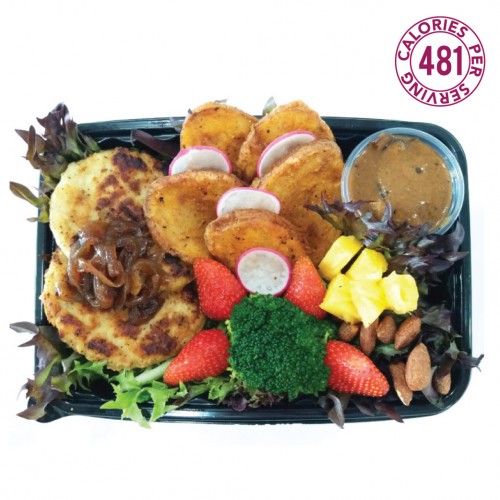 FLOWER POWER! Ingredients: Chicken Patties with Sauteed Onions Lightly Baked Potatoes Sli..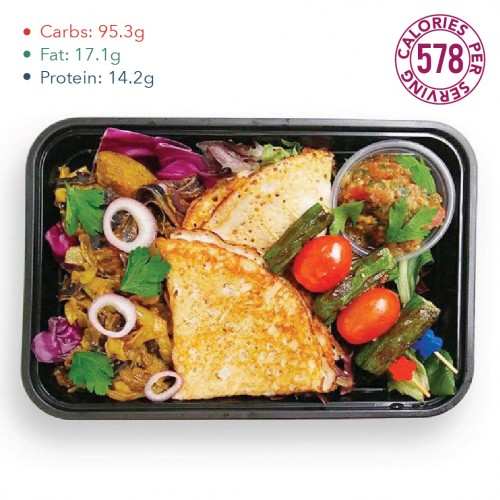 A delightful taste of Deepavali made healthy. Ingredients: Romaine Lettuce Mixed Mesclun ..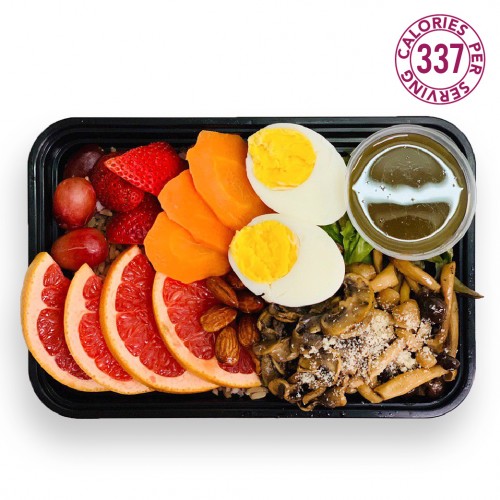 [VEGETARIAN] I miss you? No, we miss you! That's why we created 2 versions of this delici..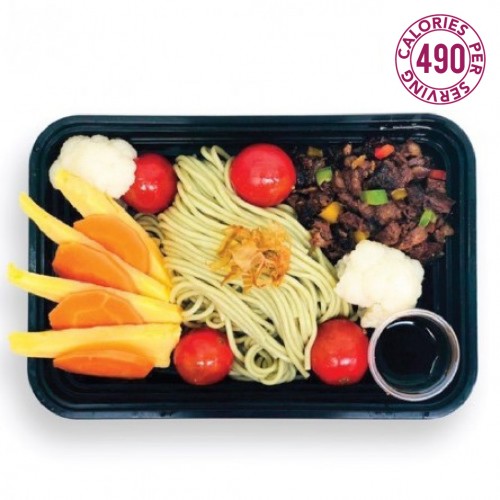 Named after one of our #AMGD101DAYSCHALLENGE winner, who consumed the most meals in March. He has be..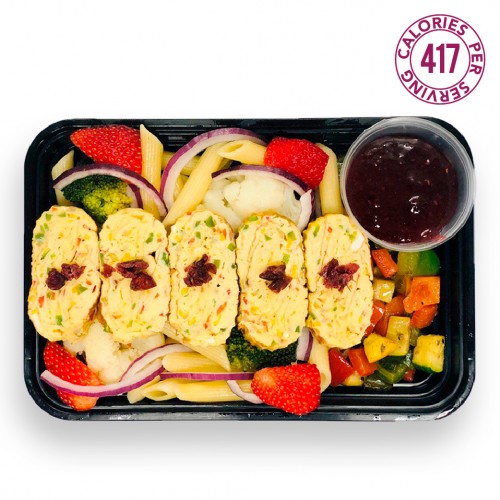 Above all the roar of the cities, and over the thunder of the skies, with a message of peace to all,..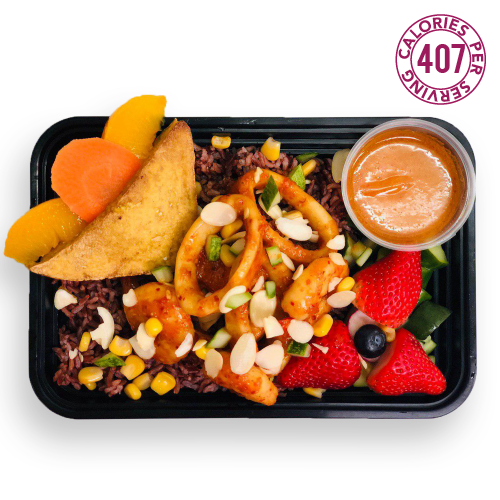 COMEBACK SERIES! A National Day Special. Wave your hunger goodbye with this powerful pack of..